Sports psychology is a field that has revolutionized the way athletes approach their game. Gone are the days when physical prowess was considered the sole determinant of success in sports. Today, we recognize that winning starts in the mind. The power of the mind to unlock an athlete's full potential is truly awe-inspiring. In this article, we will delve into the fascinating world of sports psychology and explore how it can make all the difference in an athlete's performance.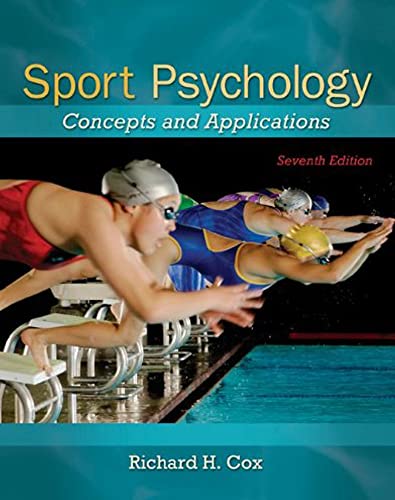 The Power of the Mind: Unleashing Athletes' Potential
The mind is a powerful tool that can either propel an athlete to greatness or hold them back from achieving their full potential. Sports psychology harnesses this power by helping athletes develop mental skills and strategies that enhance their performance. By focusing on goals, visualization, and positive thinking, athletes can tap into their inner strength and push beyond their limits. The mind becomes a gateway to unlocking hidden potential and reaching new heights.
Winning Starts in the Mind: How Sports Psychology Makes a Difference
Sports psychology plays a pivotal role in an athlete's journey to success. It helps athletes develop self-awareness, understand their strengths and weaknesses, and cultivate a winning mindset. By working with sports psychologists, athletes learn to manage stress, overcome setbacks, and maintain focus in high-pressure situations. These mental skills are just as crucial as physical abilities, as they enable athletes to perform at their best when it matters most. Ultimately, sports psychology helps athletes build the mental resilience and confidence needed to consistently deliver winning performances.
Breaking Barriers: Exploring the Secrets of Mental Toughness
Mental toughness is a quality that separates champions from the rest. Sports psychology delves into the secrets of mental toughness, helping athletes overcome barriers and push past their limits. Techniques such as visualization, goal-setting, and positive self-talk empower athletes to conquer their fears and perform at their peak, even in the face of adversity. Sports psychologists work closely with athletes to develop strategies that build mental fortitude, enabling them to handle pressure, setbacks, and intense competition with unwavering resolve.
From Average to Extraordinary: Unleashing the Champion Within
Sports psychology has the incredible ability to transform average athletes into extraordinary champions. By unlocking the potential of the mind, athletes can tap into reserves of strength and resilience they never knew existed. Through mental training and techniques such as imagery, self-reflection, and focus, athletes can develop unwavering belief in their abilities and overcome any obstacles that stand in their way. The champion within is unleashed, and the previously average athlete becomes a force to be reckoned with.
Mastering the Mental Game: Sports Psychology Tips and Tricks
Sports psychology provides a wealth of tips and tricks that athletes can employ to master the mental game. One such technique is the power of visualization, where athletes mentally rehearse their performance to enhance focus and confidence. Another strategy is goal-setting, which enables athletes to create a roadmap for success and keep themselves motivated. Sports psychologists also emphasize the importance of positive self-talk, as the words we say to ourselves directly impact our performance. With the right mental tools, athletes can gain a competitive edge and elevate their game to new heights.
Champions' Mindset: The Key to Sporting Success
The champions' mindset is an essential ingredient in sporting success. Sports psychology helps athletes cultivate this mindset by teaching them to set high standards, embrace challenges, and learn from failures. By adopting a growth mindset and viewing setbacks as opportunities for growth, athletes can bounce back stronger and continue their pursuit of excellence. A champion's mindset is characterized by resilience, determination, and unwavering belief in one's abilities. With sports psychology as their guide, athletes can develop this mindset and unlock the true potential within them.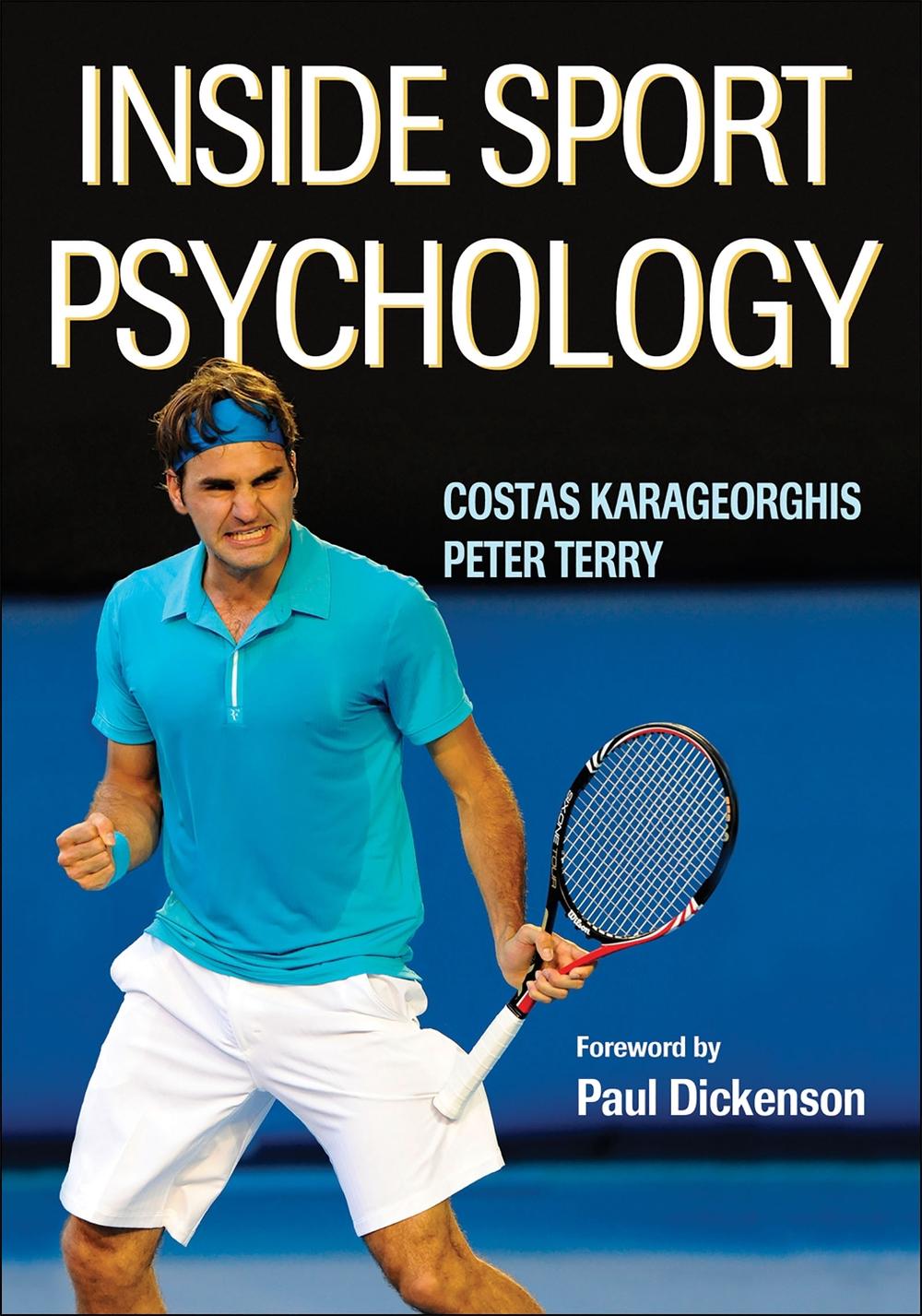 This podcast is designed to detail how sports psychologist and the best athletes on the planet work together to create a mental framework for mental toughness and peak performance Hosted by Isaac Byrd isaacbyrd a NFL veteranSports psychology is the scientific study of mind emotion and behavior as it relates to athletic performance and physical activity The mental demands of rigorous competition can beSport psychology as an academic pursuit is nearly two centuries old An enduring goal since inception has been to understand how psychological techniques can improve athletic performance Although much evidence exists in the form of metaanalytic reviews related to sport psychology and performance a systematic review of these metaanalyses is absent from the literature We aimed to synthesize
24Jul14 Paul Anstiss 1 Comment Resilience and Overcoming Performance Errors 11Jul14 Mike Edger 1 Comment Sport Psychology Research Methods Qualitative vs Quantitative 19Feb14 Mike Edger 1 Comment Team USA Figure Skater Jeremy Abbott Feels the Pressure in Sochi 7Feb14 Mike Edger 1 Comment14 Skills of Effective Sports Psychologists amp Coaches Typically sports psychologists activities fall into three major categories each with its specific skills Moran 2012 such as coaching in which the sports psychologist engages with professional and amateur athletes and coaches and parents to help themSport psychology is the stud In this video we delve into the fascinating field of sport psychology and explore how it can enhance your athletic performanceSportsperformance psychology coaches are
used by athletes both amateur and professional to gain optimal performance in both body and mind using biomechanics physiology kinesiology and1 Discover the keys to unlocking the mental game of snooker Learn techniques for building mental toughness entering the zone and improving focus and consistency on the table Snooker is a game of precision strategy and mental fortitude It requires a combination of physical and mental skills to excel at the highest level
Sports psychology has revolutionized the way athletes approach their game, highlighting the significance of mental skills and strategies in sporting success. By understanding the power of the mind and leveraging techniques such as visualization, goal-setting, and positive self-talk, athletes can unlock their full potential and achieve greatness. From breaking barriers to transforming average athletes into extraordinary champions, sports psychology is the key to mastering the mental game. So, whether you're a professional athlete or an aspiring one, embracing the principles of sports psychology can unleash the champion within and pave the way to sporting success.