World Literature: Literary Works That Transcend Borders and Time ===
In a world where boundaries seem to grow ever more rigid and time relentlessly moves forward, there exists a magical realm that defies these limitations. World literature is a treasure trove of timeless stories that transcend borders and time, captivating readers across generations and continents. These literary masterpieces have the power to transport us to different cultures, eras, and perspectives, making us feel like citizens of the world. Through the exploration of their magic, literary voyages, timeless appeal, and ability to connect souls, we embark on a journey that knows no bounds, traveling through time with words.
Exploring the Magic: World Literature's Timeless Charm
World literature possesses a captivating charm that enchants readers throughout centuries. From the ancient epics of Homer's "The Iliad" and "The Odyssey" to the intricate symbolism of Gabriel Garcia Marquez's "One Hundred Years of Solitude," these literary works transport us to realms where imagination knows no boundaries. The magic lies in their ability to transcend time, allowing readers to connect with diverse characters and embrace universal themes that resonate across cultures. These stories have the extraordinary power to unite people from different backgrounds, bridging the gaps between generations and reminding us of our shared humanity.
Literary Voyages: Discovering Gems Across Borders
One of the most fascinating aspects of world literature is the opportunity it provides to embark on literary voyages that take us to far-flung corners of the globe. Through the pages of books like Jules Verne's "Around the World in Eighty Days" and Arundhati Roy's "The God of Small Things," we can explore the vibrant tapestry of human experiences in different countries and continents. These literary gems offer a glimpse into the customs, traditions, and values of diverse cultures, expanding our horizons and fostering empathy. Through these literary voyages, we become armchair travelers, exploring the world from the comfort of our own homes.
Timeless Tales: World Literature's Infinite Appeal
World literature's infinite appeal lies in its ability to resonate with readers across time. Whether we are indulging in Fyodor Dostoevsky's exploration of human nature in "Crime and Punishment" or immersing ourselves in the poetic beauty of Pablo Neruda's "Twenty Love Poems and a Song of Despair," these stories continue to captivate and inspire. Their themes of love, loss, ambition, and redemption are timeless, transcending the barriers of language and culture. They remind us that the human experience remains fundamentally unchanged, regardless of the era in which we live.
Literature Unleashed: Breaking Barriers, Connecting Souls
World literature possesses the remarkable power to break down barriers and connect souls. Through the works of literary greats like Chinua Achebe, who penned "Things Fall Apart," and Virginia Woolf, whose "Mrs. Dalloway" explores the inner workings of the human mind, we gain insights into the complexities of the human condition. These stories challenge our preconceived notions, inviting us to view the world through a different lens. By empathizing with characters from diverse backgrounds, we develop a deeper understanding of our shared struggles, joys, and desires. Literature truly unleashes a force that connects us all.
Beyond Borders: The Global Phenomenon of World Literature
World literature is not confined by physical borders; it is a global phenomenon that transcends language, culture, and geography. From the ancient Sanskrit epic, "The Mahabharata," to the hauntingly beautiful "One Thousand and One Nights," these literary masterpieces have been translated into countless languages, allowing readers worldwide to access their profound wisdom. The global reach of world literature is a testament to its universal themes and enduring relevance. It is a source of cultural exchange, fostering understanding and appreciation among diverse communities.
Time Traveling with Words: World Literature's Endless Journey
With every page we turn, world literature takes us on an endless journey through time. From the ancient wisdom of Confucius' "The Analects" to the futuristic dystopia of Margaret Atwood's "The Handmaid's Tale," these literary works transport us to different periods, immersing us in the sights, sounds, and emotions of bygone eras. Through time travel with words, we gain a deeper understanding of history, culture, and the human experience. As we embark on this literary journey, we realize that time is not linear but a tapestry woven by the collective voices of writers throughout the ages.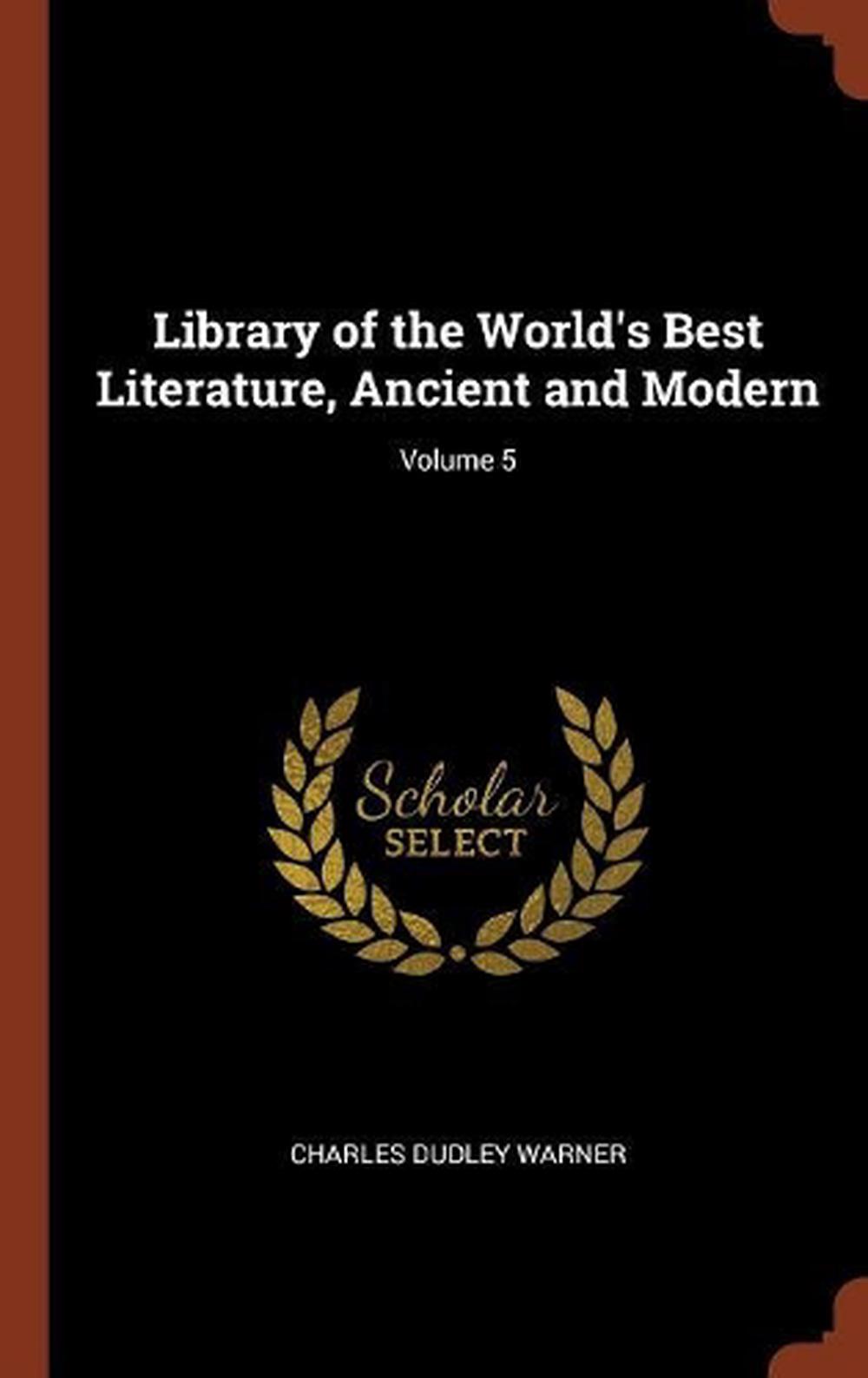 World literature is defined as works of literature that transcend borders and are shared vastly around the world In this lesson examine some famous works that are consideredA practical companion to Damrosch 2003 cited under Turn of the Millennium where world literature is defined primarily as a mode of reading across national boundaries this book suggests ways of reading literary works whose language cultural context or genre seems foreign to the contemporary Englishlanguage reader Dhaen TheoAuthor s Praise 3 World literature was long defined in North America as an established canon of European masterpieces but an emerging global perspective has challenged both this European focus and the very category of the masterpiece The first book to look broadly at the contemporary scope and
purposes of world literature What Is Francesco Giusti Benjamin Lewis Robinson Abstract The contentious discourse around world literature tends to stress the world in the phrase This volume in contrast asks what it means to2 Citations Abstract Zhang maintains that world literature is on the rise in a globalized world Now all literary traditions particularly nonWestern and even minor European traditions should introduce their works to a global readershipFull Text Metadata Abstract This paper analyzes the factors that trigger or hinder the circulation of literary works beyond their geographic and cultural borders ie participating in the mechanisms of the production of World LiteratureThe 1001 Nights Voltaire Candide Orhan Pamuk My Name is Red Wole Soyinka Death and the King39s Horseman Lu Xun
Diary of a Madman Eileen Chang Murasaki Shikibu The Tale of Genji Jorge Luis Borges Ficciones Salman Rushdie and Jhumpa Lahirithe borders of the original work World Literature as a Mode of Reading The quantitative method of the IRI scheme provides a set of basic criteria for marking world literature as a specific space of bordercrossing movement Nevertheless world literature is not simply a mode of circulation it also distinguishes itself as a mode of reading
The transcendent power of world literature is a testament to the enduring impact of storytelling. These literary works continue to captivate readers, transcending borders, and bridging generations. Through their timeless charm, literary voyages, infinite appeal, and ability to connect souls, world literature forms an indelible bond between readers and writers from all corners of the globe. As we navigate the ever-changing world, let us not forget the magic of these literary treasures, as they guide us on a journey that knows no limits, uniting us in our shared love for the written word.