World Music: Exploring Diverse Melodies and Rhythms ===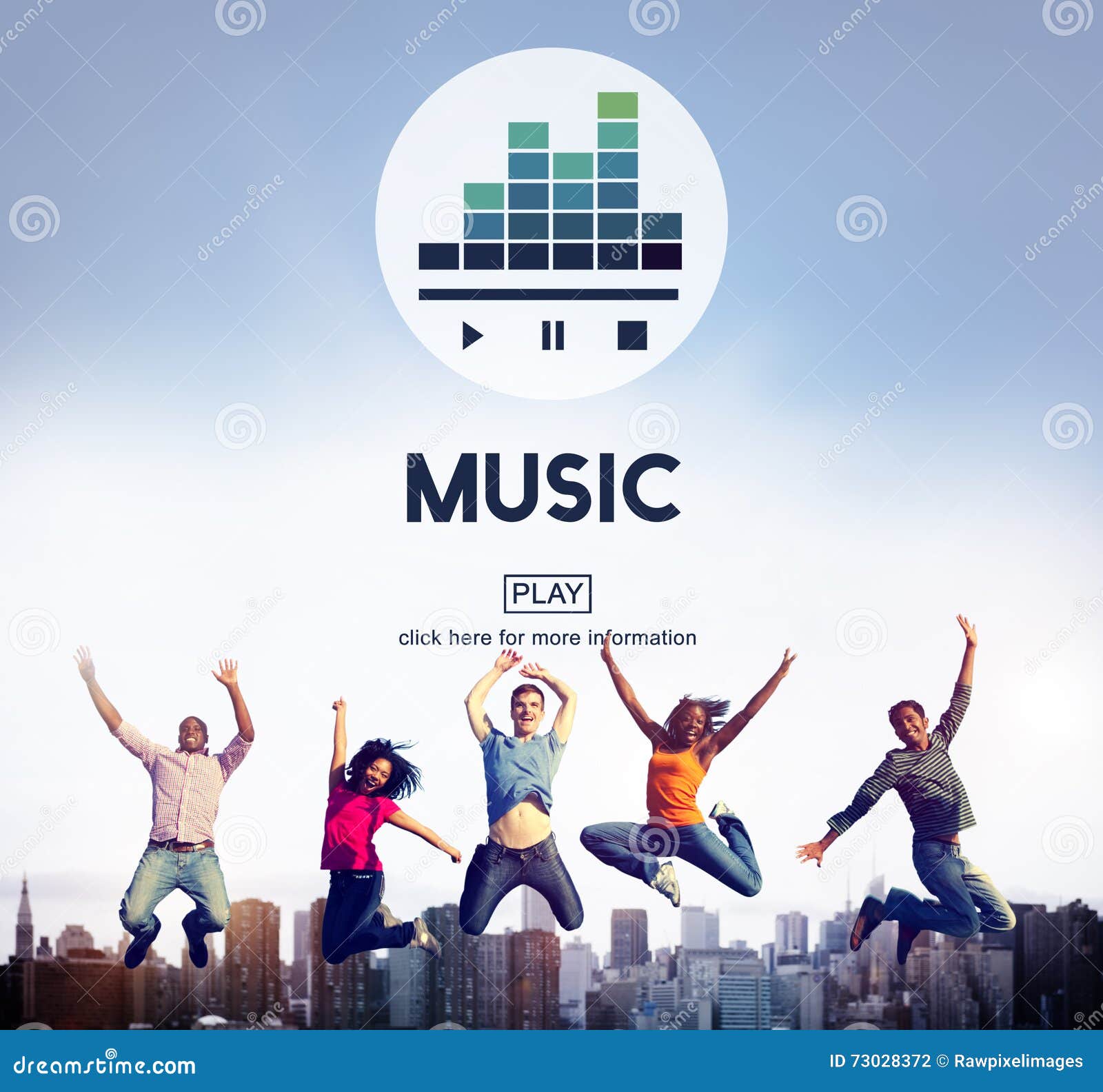 Music has always been an integral part of human culture, transcending borders and languages. It has the power to connect people from different corners of the globe, allowing us to experience the beauty and diversity of the world. Enter world music, a mesmerizing symphony of sounds that takes us on a captivating journey through various musical traditions. From the enchanting melodies of the Middle East to the vibrant beats of Africa, world music offers an opportunity to explore new horizons and immerse ourselves in the rich tapestry of global rhythms.
Introducing World Music: A Global Symphony of Sounds
World music, as the name suggests, encompasses a vast array of musical genres originating from different parts of the world. It embraces traditional, folk, and contemporary styles, blending various elements such as instruments, vocal techniques, and cultural nuances. This genre not only celebrates the diversity of music but also serves as a platform for cultural exchange and collaboration. As we delve into the world of music, we uncover a harmonious symphony that transcends borders and unites us all.
Harmonizing Cultures: Uniting the World Through Music
One of the most remarkable aspects of world music is its ability to bring people together, creating a sense of unity and shared experiences. By combining different musical traditions, artists have the opportunity to bridge cultural gaps and foster understanding between communities. Through mesmerizing collaborations and cultural exchanges, world music serves as a powerful tool for promoting peace and embracing diversity. It reminds us that despite our differences, we all share a common language: the universal language of music.
Melodies That Travel: Discovering the Beat of Different Lands
Traveling through the landscapes of world music, we encounter an infinite array of melodies that transport us to different lands and cultures. From the haunting tunes of the Indian sitar to the soul-stirring rhythms of African drums, each melody carries a piece of its homeland, allowing us to experience the essence of diverse cultures. World music opens our ears and hearts to new rhythms, expanding our musical horizons and inviting us to explore the beauty of the world, one melody at a time.
From Samba to Sitar: Immersing in Vibrant Musical Traditions
World music is a treasure trove of vibrant and colorful musical traditions. From the lively samba of Brazil to the soulful flamenco of Spain, each tradition tells a unique story and reflects the spirit of its people. By immersing ourselves in these musical traditions, we gain a deeper appreciation for the cultural heritage they represent. Whether it's the rhythmic beats of Latin America or the intricate melodies of the Middle East, world music invites us on a journey of discovery, where we can celebrate the beauty of diverse musical expressions.
Rhythms Unleashed: Dancing to the Pulse of World Music
When we think of world music, we can't help but think of the infectious rhythms that make us want to dance. From the energetic beats of African drumming to the pulsating sounds of Caribbean steel drums, world music has a unique power to move our bodies and uplift our spirits. It invites us to let go of inhibitions, embrace the joy of movement, and connect with our primal instincts. Whether you're swaying to the sensual tango or losing yourself in the hypnotic rhythms of Indian classical music, world music brings out the dancer in all of us.
Cultural Fusion: How World Music Continues to Evolve
World music is not static; it is a living, breathing entity that continues to evolve and adapt to the changing times. As cultures mix and migrate, musical traditions blend, resulting in fascinating new sounds and genres. This fusion of cultures and musical styles has given rise to exciting collaborations, where artists from different backgrounds come together to create something truly unique. From the fusion of jazz and Indian classical music to the blending of reggae and African rhythms, world music constantly pushes boundaries and breaks down barriers, reminding us of the beauty that lies in cultural diversity.
The world of music is a vast and wondrous place, filled with countless melodies and rhythms waiting to be discovered. World music allows us to take a journey through different cultures, exposing us to the beauty and richness of our shared humanity. It serves as a reminder that despite our differences, we are all connected by the universal language of music. So, let us embark on this musical adventure, exploring the diverse melodies and rhythms that make up our global symphony.